FOCOLARE ECO-FARM
A sustainable project which started its humble beginnings through friends and community members sharing the same passion for ecology and charity. This Laudato si'-inspired eco-friendly project of the Focolare Movement and Pag-asa Social Center is located in Mariapolis Peace, Tagaytay City.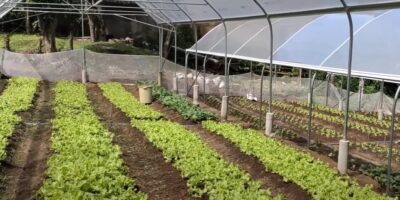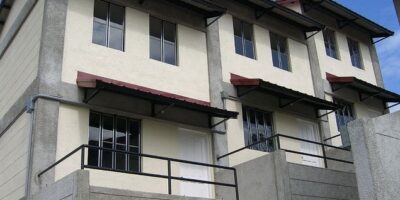 THE HOUSING PROJECT
This is one of Pag-asa's major projects. The housing program had already provided shelters for more than ten families under the foundation. Support for the project also includes partial repairs for maintenance of the structures (roofing, windows, doors, etc) and teaching the housing beneficiaries on proper way to maintain their units.
MASSAGE THERAPY TRAININGS
This program had become an effective and productive support for the mothers who are waiting for their children's class dismissal. Trainings were provided until it had given them a new source of income.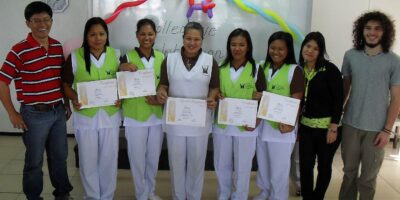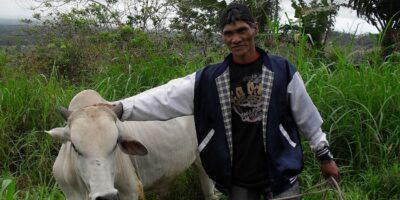 CATTLE FATTENING
The idea of this livelihood program was born through a generous philantrophist. It has given hope to the fathers in the foundation. The income from the sales give them the money to buy their own cattle.
CHICKEN POULTRY RAISING
Because of the need for chickens on our feeding program, we thought of raising our own chickens to meet the demands. Through this project, we not only raise our own chickens but we also give additional source of income for our families.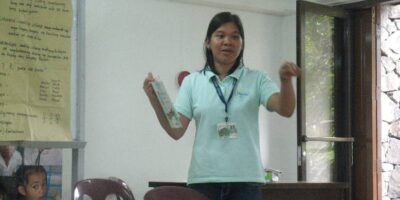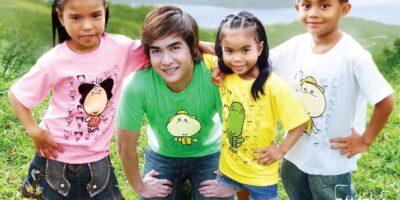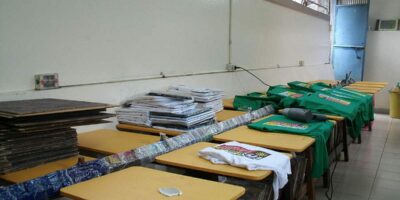 FAVOLA SHIRTS
Favola Shirts was one of the most popular and the biggest of all the projects of Pag-asa Social Center. It was a livelihood project that promotes the Philippine tourism through the shirts designed and printed by the youth of the foundation. Each shirt bought from Favola helped in their education and development. The project had already been featured by various inflight magazines (Philippine Airline's Mabuhay and Cebu Pacific's Smile Magazine), as well as TV talkshows and documentaries of the country's top TV networks (ABS-CBN and GMA). Hero Angeles, a popular local celebrity was also the image endorser of Favola Shirts.